Moore Park
Baptist Church
Moore Park
Baptist Church
NOW OPEN
8am – 12pm Monday- Friday
The Haven is the local place to get together. Come say hi to our friendly staff and try our excellent coffee. With a touch of community, a slice of cake and the faint aroma of coffee, the Haven won't disappoint!
If you have any queries about the Haven, don't hesitate to contact us: [details].
Sunday Morning: 9:00 am– This is our largest gathering. The worship style varies each week according to who is leading and what unfolds. Our heart is to worship God and to constantly seek to know more of him and his desire for our lives.
Join us for morning tea after!
Sunday Evening: 5:00 pm–This is a very relaxed gathering. We don't always start on time, but we always focus on God and his scriptures.
Join us after the gathering for a few snacks, and more than likely, we will go out and have a meal together!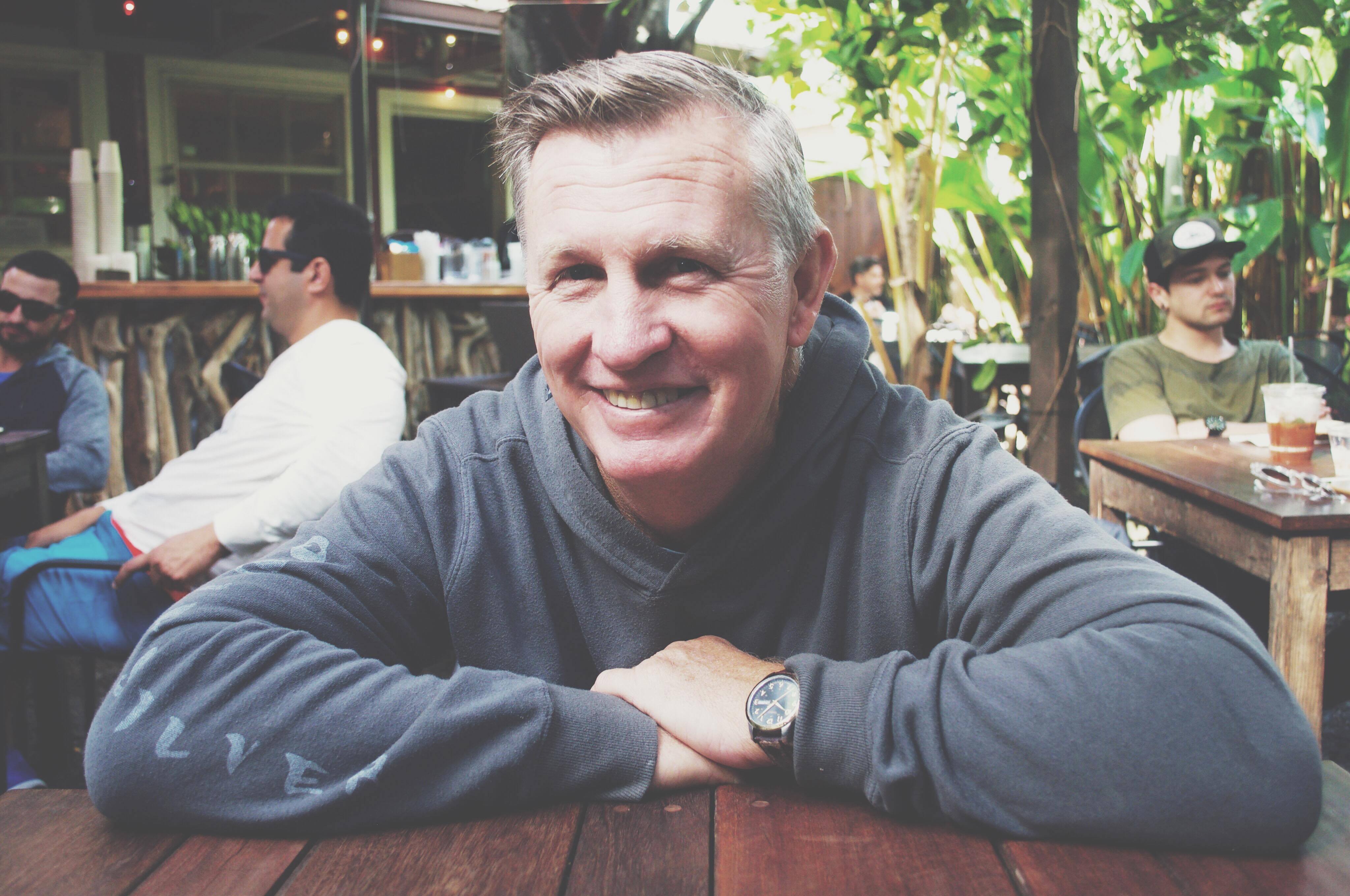 We have some wonderful new developments coming this year. Kids come to the 9am service and we run a program for them.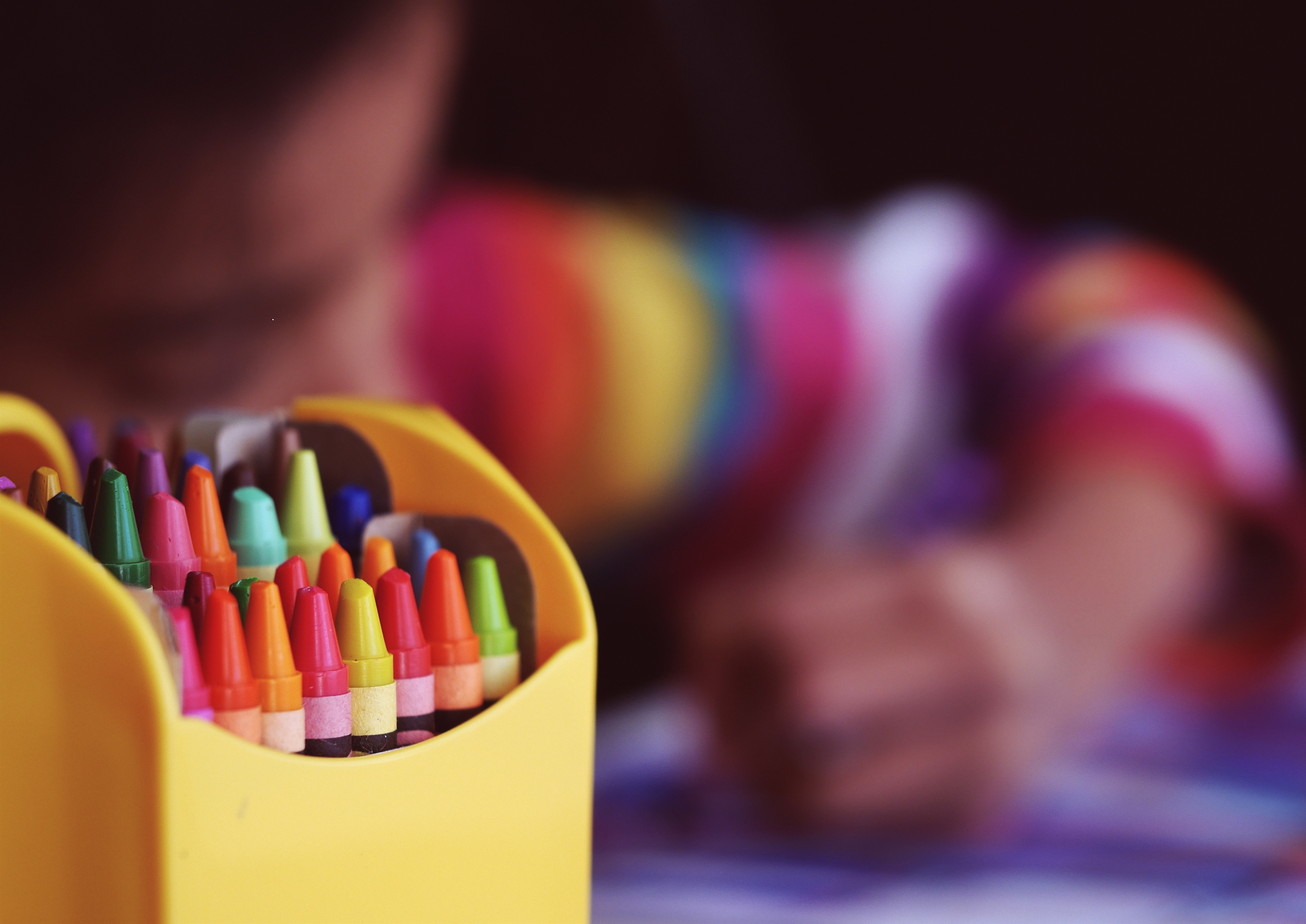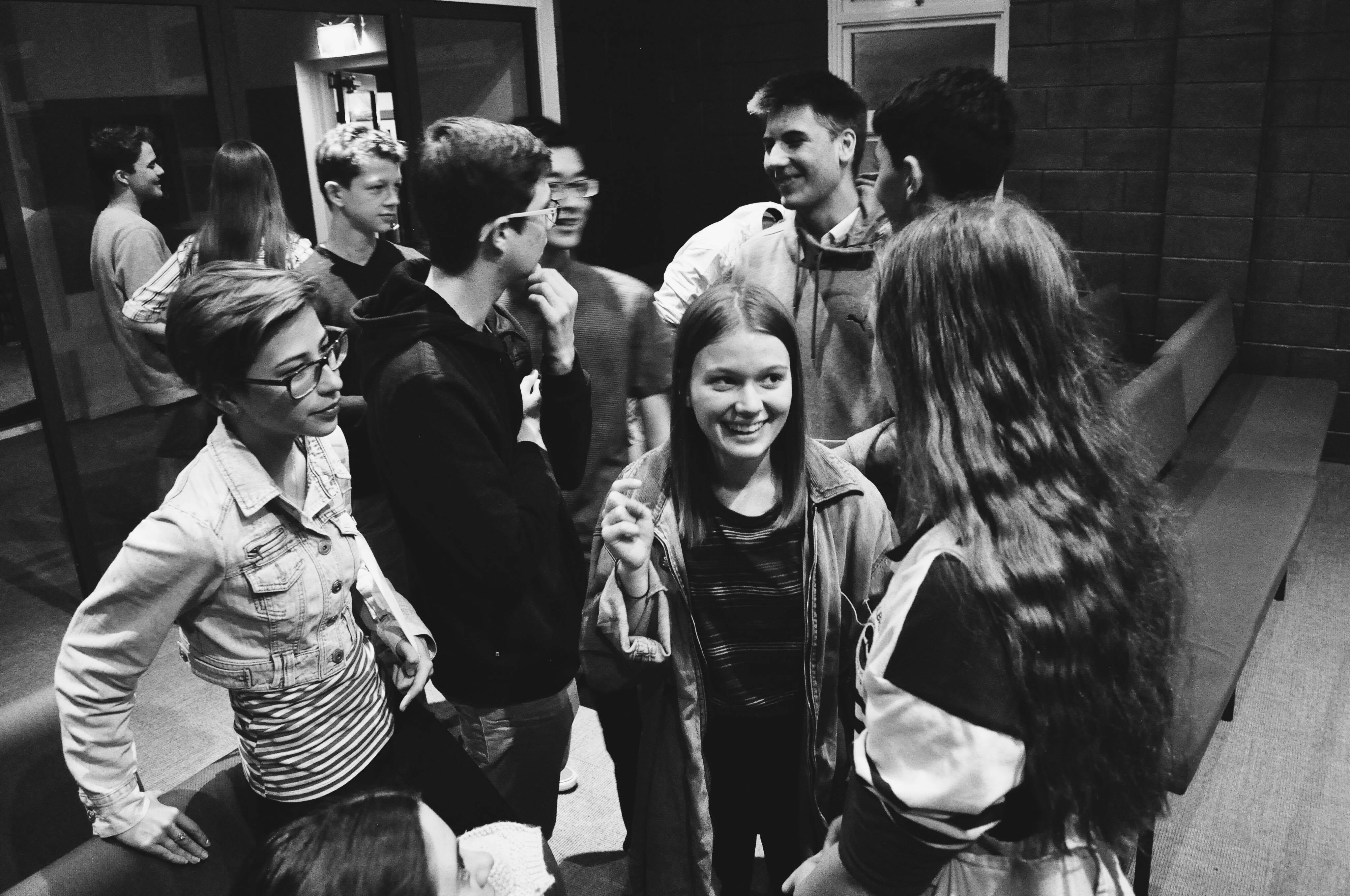 Fuel will be back on again. April 21st Saturday night at 5:30 or so.
We also have Brigades running - contact for more info. Girls-Tuesday Boys-Friday
Join us for morning tea after!
Join us for supper after!