Moore Park
Baptist Church
Moore Park
Baptist Church
NOW OPEN
8am – 12pm Monday- Friday
The Haven is the local place to get together. Come say hi to our friendly staff and try our excellent coffee. With a touch of community, a cookie or two, and the faint aroma of coffee, the Haven won't disappoint!
If you have any queries about the Haven, don't hesitate to contact us: [details].
Gatherings
86 Taringa Pde, Indooroopilly
Sunday Morning: 9:00 am– Join us for a morning worship gathering. It doesn't matter if you are looking into what church is all about, or a seasoned veteran; you will enjoy being in the presence of God and will find the message both thoughtful and helpful.
Please stay  for morning tea after, because it's a great way to get to know different people.  
Sunday Evening: 5:00 pm–This is a very relaxed gathering. We don't always start on time, but we always have great encounters with God.
Join us after for a snack and a chat with new friends.
We often go out for dinner together, or stay in for a community meal,  and sometimes, we make wood fired pizzas in our oven.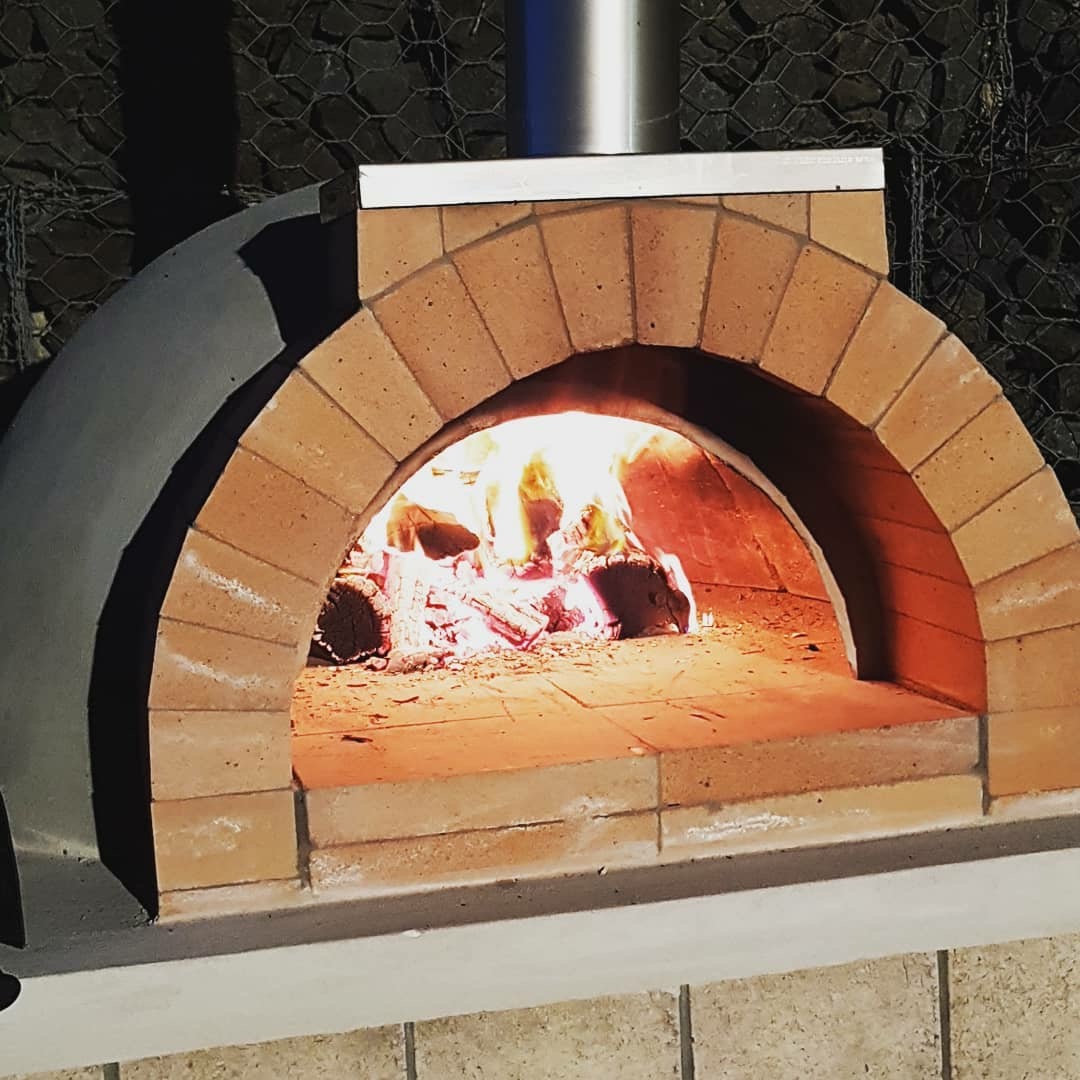 We have some wonderful new developments coming this year. Kids come to the 9am service and we run a program for them. Our out of school hours care program is starting Tuesday 7th May. Email us if you are interested.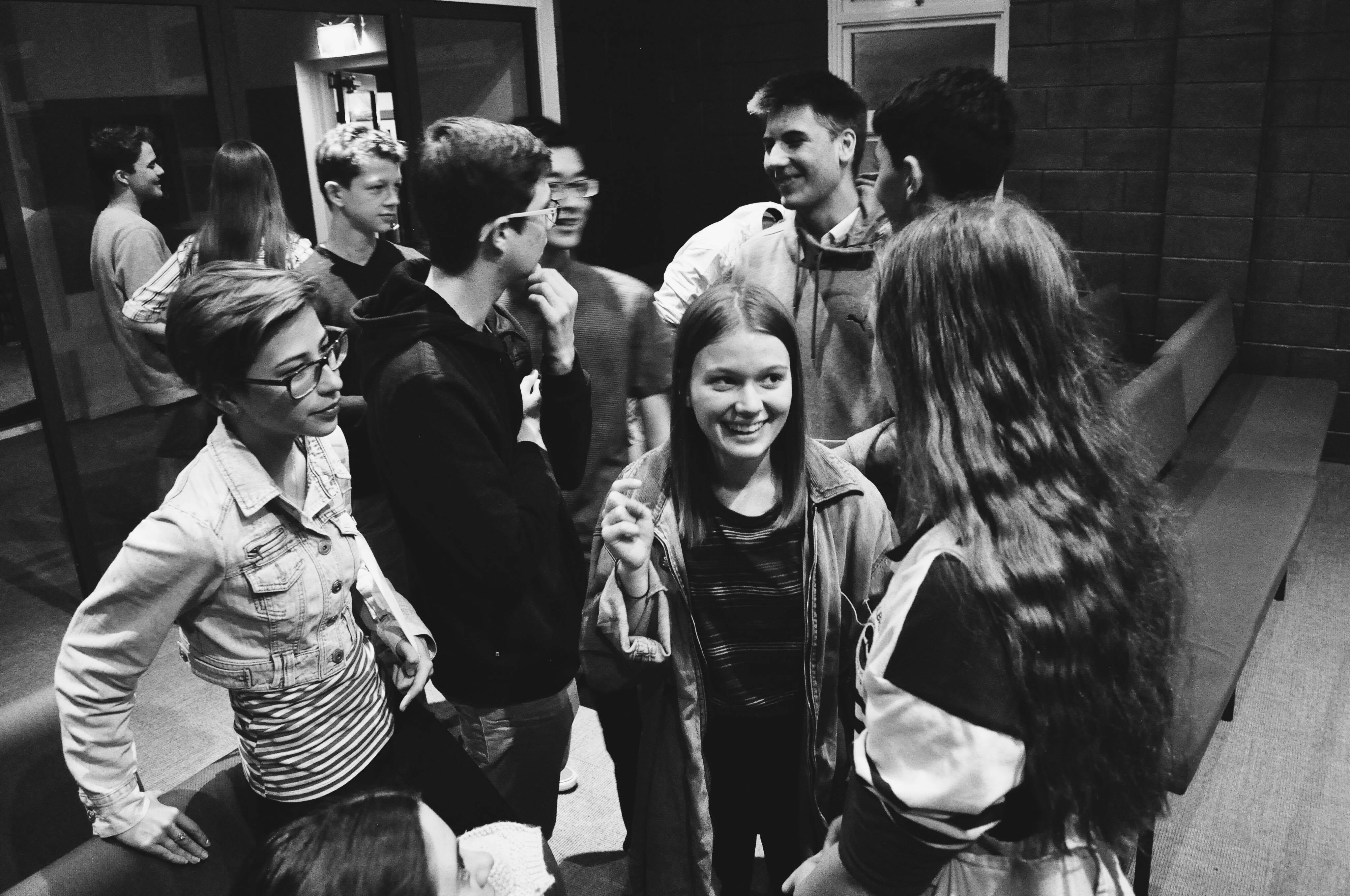 Fuel will be back on again.
We also have Brigades running - contact for more info. Girls-Tuesday Boys-Friday
We'd love to meet you!
80 Taringa Pde, Indooroopilly
Join us for morning tea after!
Join us for supper after!