Moore Park
Baptist Church
Moore Park
Baptist Church
TEMPORARILY CLOSED
Due to the COVID-19 situation
Gatherings
86 Taringa Pde, Indooroopilly
Sunday Morning: 9:00 am– We are not able to meet together due to the current COVID-19 situation. But we will be livestreaming our services every Sunday morning at 9 am. Join in via the web or Facebook by going to this link:
www.facebook.com/mooreparkbaptist
and click on the livestream video. You don't need a Facebook account to watch.
Song lyrics for Sunday, 29 March 2020 are available here.
Sunday Evening: 5:00 pm–This gathering is also temporarily closed. But you can view the video of the morning service at Facebook link above.
Keep an eye out here for when the pizza dinners start up again.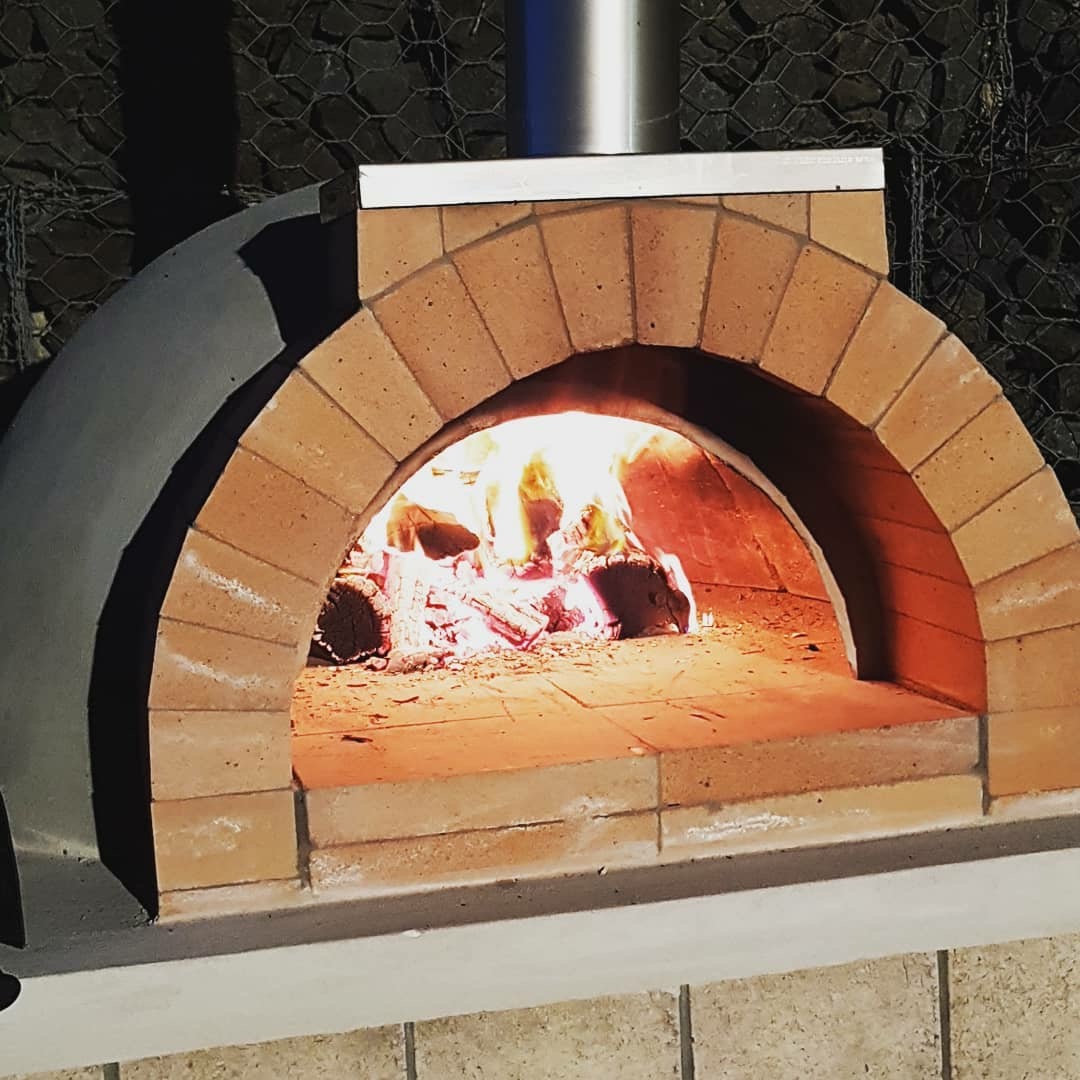 We had some wonderful new developments this year, but our kids' programs are currently suspended due to the COVID-19 situation. Stay tuned!
We'd love to meet you!
80 Taringa Pde, Indooroopilly
Sunday Evening: Currently suspended