Moore Park
Baptist Church
Moore Park
Baptist Church
The Haven is running safely with our COVID-safe plan, so feel free to drop in for a coffee and a chat any weekday from 8:30 am till 12 pm.
Gatherings
86 Taringa Pde, Indooroopilly
Sunday Morning: 9:00 am– Come and join us as we gather to worship God and learn more about walking day by day with Jesus. We have an industry-approved COVID-safe plan in place to make sure everyone stays safe and healthy.
If you'd like to watch the livestreamed meeting at home, go to www.facebook.com/mooreparkbaptist/live and click on the livestream video. You don't need a Facebook account to watch.
Sunday Evening: 6:00 pm–Our evening gatherings are more relaxed and tend have more interaction than the morning service.
Keep an eye out here for when the pizza dinners start up again.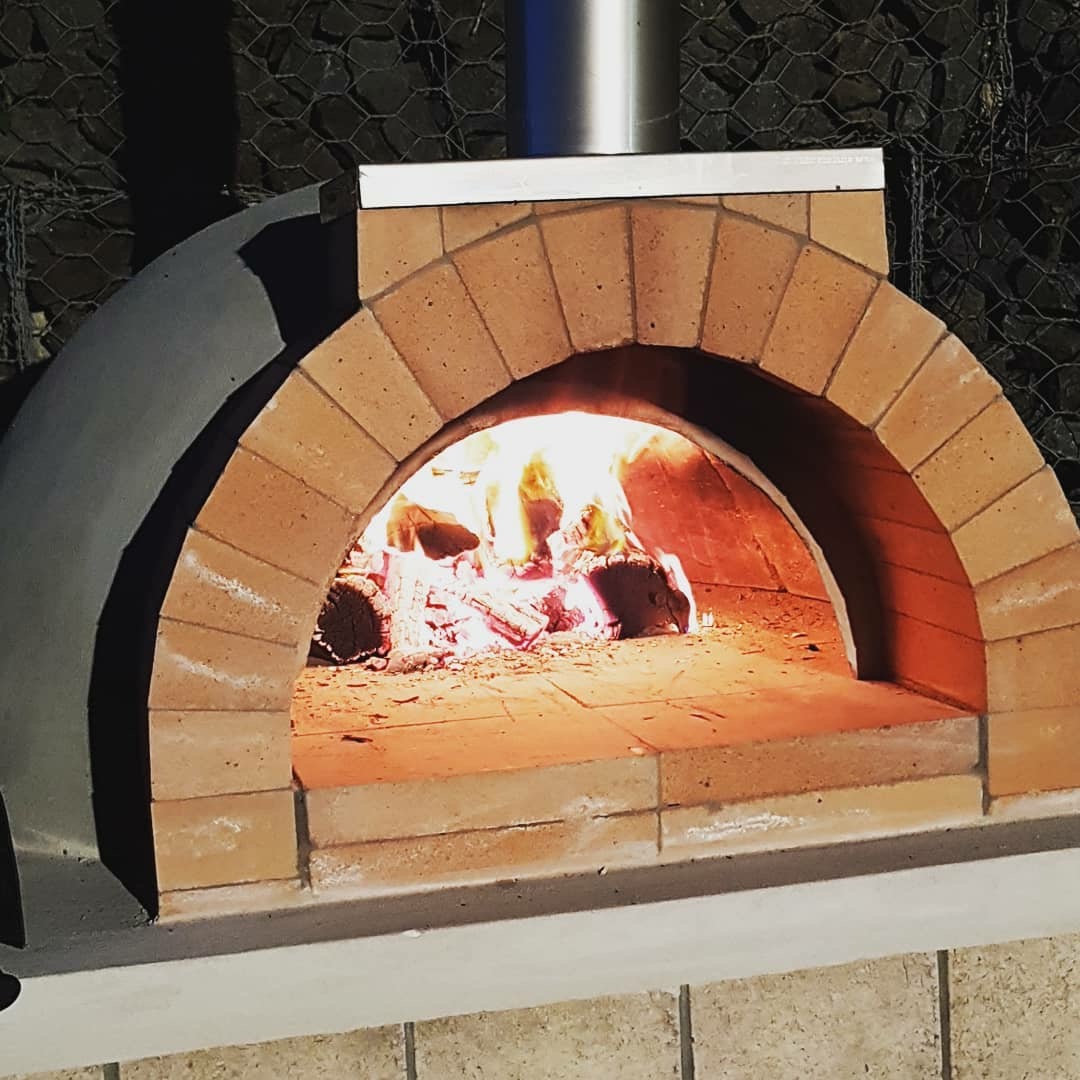 We'd love to meet you!
80 Taringa Pde, Indooroopilly